If you get caught partying and end up in front of a judge for your Friday-night antics, you may just find yourself facing a drug and alcohol evaluation. If you're caught driving under the influence in Illinois, you'll have to be evaluated before the judge will even sentence you.
The reason the judge requires a drug and alcohol evaluation is because it has a direct impact on the nature of the sentencing. That's why it's ill-advised to take the drug and alcohol evaluation lightly. It's recommended that you enlist the services of an attorney to help you through the process as the outcome can affect your life far into the future. Depending on your assessment, the evaluator will determine what level of risk you pose:
Level 1 is a minimal risk
Level 2 is a moderate to significant risk
Level 3 is high risk
What the Different Risk Assessment Levels Mean
Each level carries a different set of requirements as to treatment, and this treatment must be completed to fulfill all obligations to the court. Additionally, it's possible for the judge to change the terms of the treatment depending on how they feel about your behavior. If you lie to the evaluator and get caught, don't expect leniency. If the judge changes the terms of treatment, you are bound by both the original document and the judge's input. Here are the legal mandates for treatment with DUI classes for each level of risk: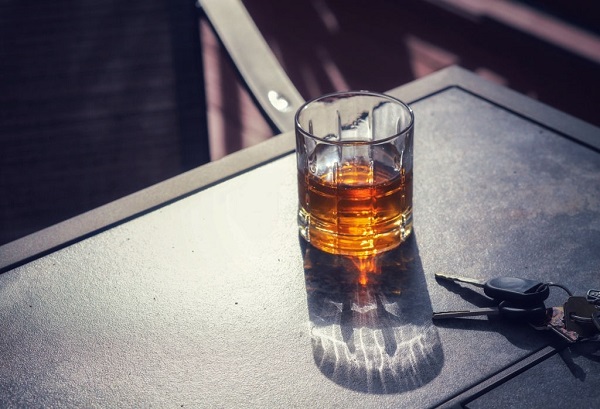 Level 1: DUI Risk Education (10 hours)
Level 2, moderate: DUI Risk Education (10 hours); early intervention (12 hours over a minimum of four weeks); possible requirement for ongoing continuing care plan
Level 2, significant: DUI Risk Education (10 hours); substance abuse treatment (20 hours); mandatory continuing care plan participation
Level 3: substance abuse treatment (75 hours); mandatory continuing care plan participation or admission to in-patient treatment facility.
As you can see, this could play a part in your life for a very long time. Get an attorney's help before submitting to the evaluation to ensure the best possible results.
Know the Alcohol & Drug Evaluation Rules for Your County
If you're located in Cook County, the rules may be a little different. The evaluations in Cook County are performed by Alcohol and Drug Evaluation Services (ADES). Central States Institute on Addiction operates ADES. Different countys will require that you use different agencies for the substance abuse evaluation. That's why it's best to work with an attorney. That way, there's no question that you've chosen the right agency.
Don't Evade Questions or Lie to the SAP (Substance Abuse Professional)
The person evaluating you will note if you are honest, consistent, or non-evasive. The judge's primary goal is to ensure public safety by preventing repeat offenses. Lying does not make the judge feel comfortable that you will stay on the straight and narrow should leniency be granted to you. Working with an attorney can help you prepare to answer questions in a way that results in a low-risk assessment—provided that the charges against you do not show otherwise.
If you are trying to get your license back please visit the following articles:

Want to schedule an appointment for DUI evaluation. Call us at (773) 777-6767