Anger Management Evaluations and Classes
We offer affordable Anger Management Evaluations and Anger Management Classes at the request of the court, social service, probation department, and employer.
Anger evaluations are conducted in person, and the interview typically lasts 1.5 to 2 hours.
We offer remote online anger management classes approved by the court and the Secretary of State in all 50 states.
Anger Management Classes
One-hour individual intake/orientation session
Five 1.5-hour group sessions covering the following themes:
Strategies for anger management
We offer individual sessions for clients who are unable to attend groups.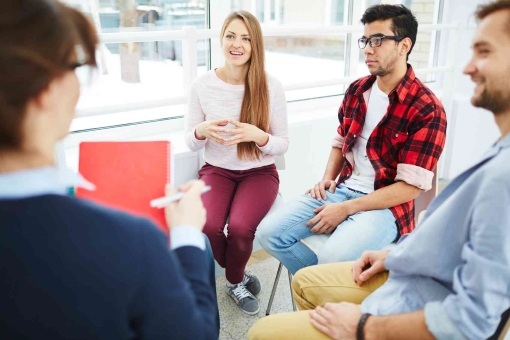 Long Term Goals
Anger Management Evaluation 

&

 Program
Come to an awareness and acceptance of angry feelings while developing better control and more serenity.
Decrease overall intensity and frequency of angry feelings and increase ability to recognize.
Develop awareness of current angry behaviors, clarifying origins of and alternatives to aggressive anger.
Understand anger and those areas in life that are likely to perpetuate anger.
Manage emotions, thoughts and actions.
Develop support system and healthy relationships.
Call us today for more information on Anger Management Evaluation & our Anger Management Classes
Probation and social service departments
Employee Assistance Programs

4515 N Milwaukee Avenue Chicago, IL 60630