While it may not be too surprising to find that there is a correlation between DUI (driving under the influence) and addiction, it is worth noting that a similar relationship also exists between addiction and domestic violence. When someone is struggling with an opioid, cocaine, or alcohol addiction, for example, they are more likely to abuse their partner. To further put this into perspective, a study published by the CDC (Centers for Disease Control and Prevention) revealed that more than 20 people are physically abused by their significant other every minute in America. And substance abuse plays a role in almost all of those instances. In a separate study published in the Journal of Studies on Alcohol and Drugs, 72 percent of all men and 50 percent of all women admitted to physically abusing their partner while under the influence of drugs or alcohol.
How Does Substance Abuse Lead To Domestic Violence?
Although acts of violence seem to go hand in hand with substance abuse, few people understand why. While under the influence, most of the tendencies and character traits that most people naturally try to suppress will quickly start to reveal themselves. Generally speaking, those who abuse drugs or alcohol and engage in violent behavior are also struggling with underlying issues, some of which include
Mental illness – Substance abuse has an uncanny way of intensifying existing mental health disorders, such as depression and PTSD (post-traumatic stress disorder). More often than not, individuals will turn to drugs and alcohol as a way to cope with their disorder. However, in the process of doing so, they also become more likely to engage in acts of violence.
Low self-esteem – Substance abuse, much like mental illness, can intensify feelings of low self-esteem, which is often accompanied by jealousy and an inability to manage one's anger. Not surprisingly, the combination of the two often gives way to acts of violence.
Although other factors, when coupled with substance abuse, can contribute to domestic violence, the ones listed in this article are among the most common.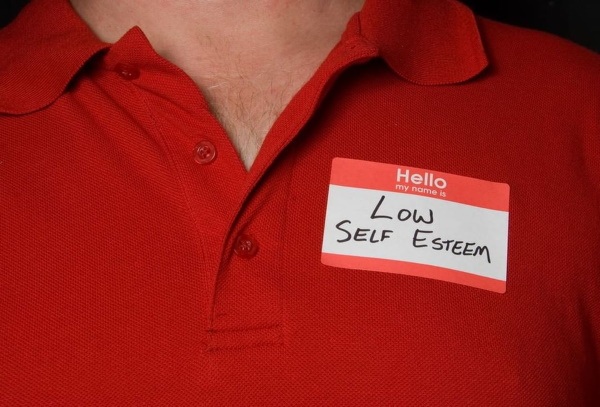 Domestic Violence Classes And Addiction Recovery
Because drug or alcohol addiction, especially when combined with physical violence, can have serious legal, social, and financial consequences, many rehab facilities across the nation are now providing anger management and domestic violence classes alongside traditional addiction recovery services.
It is worth noting that these services are available to men and women and are part of most inpatient and outpatient addiction recovery programs. For those who may be concerned with treatment costs, these programs are offered at most state-funded rehab facilities, which means that the out-of-pocket costs are usually low.
Also, worth noting, there are a variety of government resources that can help individuals receive the help they need to get their anger under control and move past addiction. To avoid being charged with a DUI or severely harming yourself or others, consider getting help today.